Diverse organisations perform better. At ConnecMe2, we've made diversity our top priority and here are some of our favourite companies who are doing the same.
1. Sodexo

Industry: Quality of Life Services
# of Employees Worldwide: 460,000+
Diversity & Inclusion: Sodexo state that "gender balance is our business", and their mission is to make it everyone else's business too. 55% of all staff members in Sodexo are women and 58% of the members on the board of directors are female. Sodexo has found that optimal gender balance within an organisation, increases employee engagement by 4 percentage points. Additionally, gross profit increases by 23% and brand image strengthen by 5 percentage points. 
2. Mastercard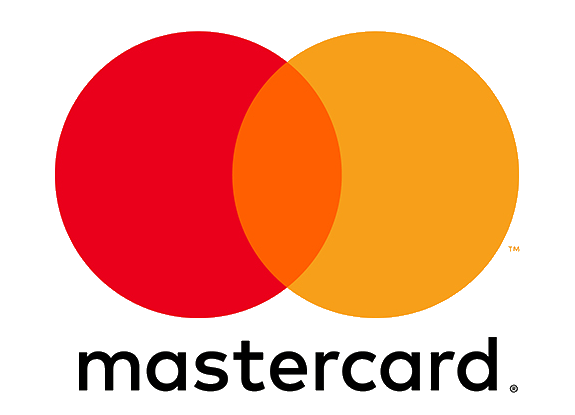 Industry: Financial Services
# of Employees Worldwide: 13,400+
Diversity & Inclusion: Mastercard has made it a priority to be in the Top 10 of DiversityInc's 50 Best Companies for Diversity list. They state "diversity is what drives better insights, better decisions, and better products. It is the backbone of innovation". Also, a unique project they've done recently involves getting older employees in the company to become more familiar and active with social media. Have to admit - this is social inclusion at its best!
3. Marriott International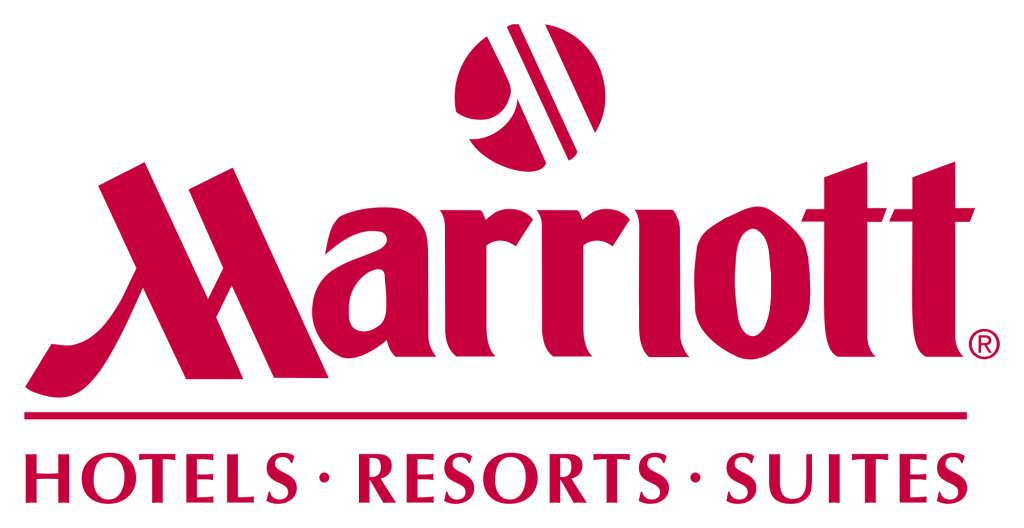 Industry: Hospitality/Tourism
# of Employees Worldwide: 174,000+
Diversity & Inclusion: Marriot is named as one of the "World's Best Multinational Workplaces by Great Place to Work". Furthermore, women-owned business enterprises make up approximately 10% of Marriott's supply chain! LGBT inclusion is also a key priority for Marriott International. They've even received the 'Best Place to Work for LGBT Equality' accolade which is a widely recognised benchmark for diversity and inclusion.
Looking for an opportunity? Check out our opportunity centre and get access to exclusive Q+A's and other opportunities, vacancies and more!⁠ 🙌⁠